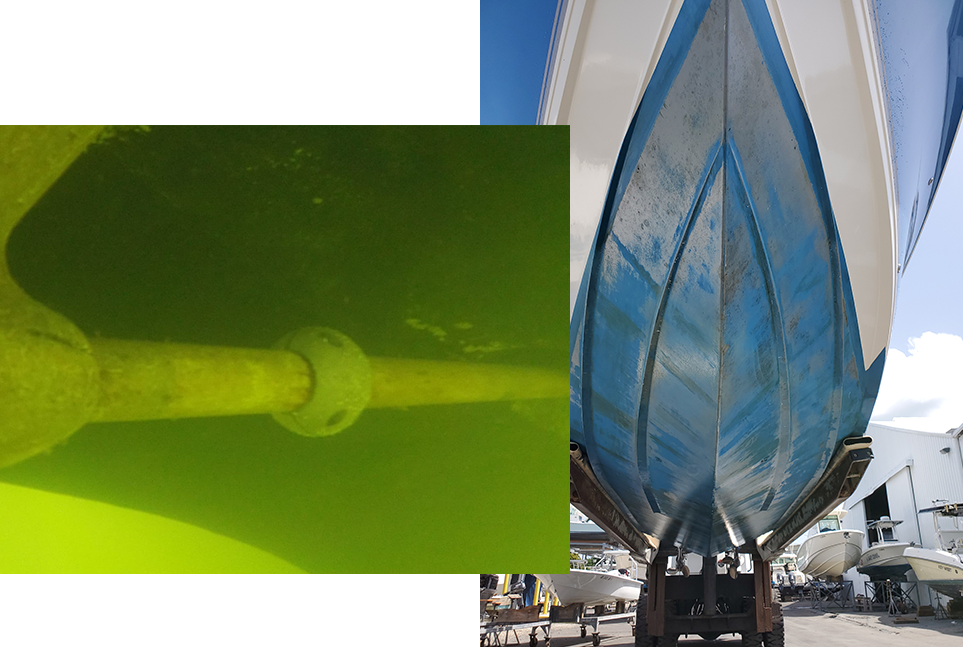 Many insurance companies and banks require condition surveys before providing coverage for your boat. We offer marine surveys and appraisals of yachts and small craft for insurance, finance, pre-purchase, damage, and donation.
Count on Us for Boat Inspections
We know that there is a lot at stake when buying a boat. That is why we do thorough inspections to help you come up with an informed decision. We will provide you with a detailed report that you can use for insurance and pre-purchase appraisals.
Whether you are purchasing a new or used boat, or your insurance company is asking you for a marine survey inspection, or you need help selecting the right boat for your family, Captain Ariel is your point man.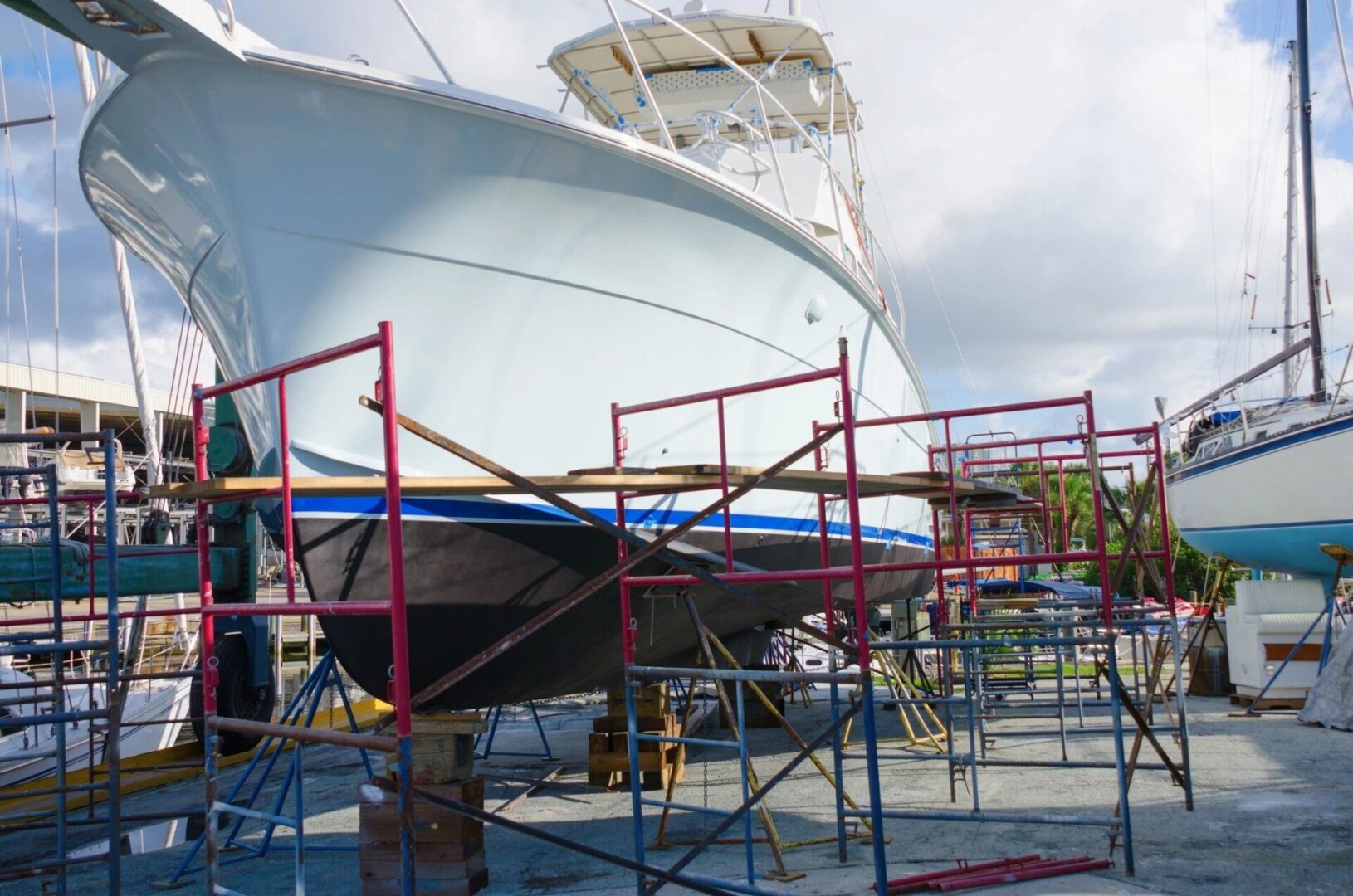 All vessels can benefit from a survey. Our reports are professional, easy to read, and written. All financial and insurance institutions accept them worldwide.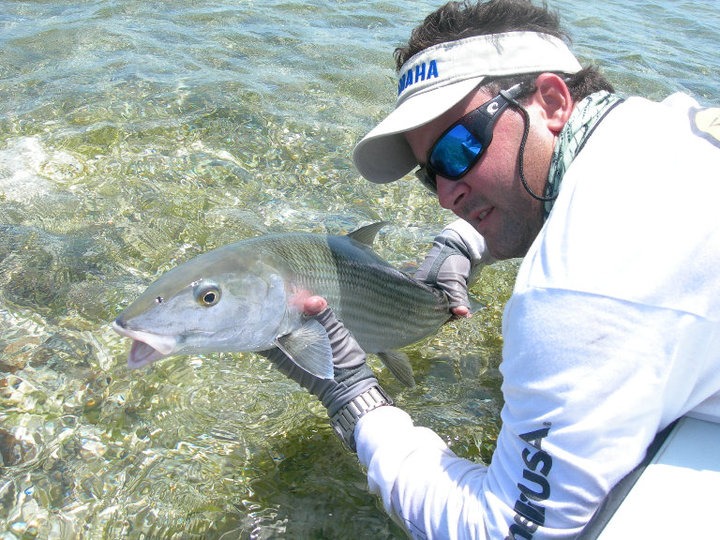 If you are looking for a charter boat fishing specialist or a qualified wildlife guide, we can help. With over 25 years of experience exploring the everglades, we know the area and have fished in all types of conditions in South Florida waters.
Captain Ariel is a U.S. Coast Guard-licensed captain and a commercially insured U.S. Department of Interior-approved fishing guide.
Fish for a full or half-day in an 18-foot Hell's Bay boat, which is equipped to handle all possible fishing challenges in the area. The unparalleled maneuverability and shallow draft of this vessel allow our charters to access areas that are off-limits to other watercraft.
Safety is our main concern aboard the boat, and we are equipped with the latest communications gear, from VHF radios to mobile satellite phones. Tackle, bait, and other equipment.
Fish in the "no motor zones" in remote areas that are accessible by canoe only. These places receive light fishing pressure from other anglers, so the fishing is typically excellent. Snook, redfish, tarpon, and sea trout are common in these waters.
These trips are tailored to the experience, abilities, and requests of the client, so please call for pricing. Space is limited to one angler.
A fishing trip on a deep-vee 21-foot boat to a Gulf of Mexico shipwreck is unforgettable. Enormous Goliath grouper will test your strength and stamina.
You can also expect to find lots of free-leaping tarpons, loggerhead turtles, and emerald green water. Permit, cobia, tripletail, and mackerel are plentiful as well.
This is recommended for experienced anglers. You can target nocturnal species like snook and tarpon with hydro glow fish lights and other night-fishing technology.
You can take a scenic ride through the everglades and become familiar with this pristine wilderness. See skyscraping mangroves, buttonwoods, orchids, and other varieties of flora.
Search for the American bald eagle, flamingo, osprey, porpoise, manatee, blue heron, American alligator and crocodile, and more. We provide dry storage for camera equipment.
Please call for pricing since tours vary according to season and destination.
A houseboat vacation can offer the perfect opportunity for photography, fishing, sightseeing, or just plain relaxing. Please call for more information and reservations.
We can also arrange to position your yacht or small craft in nearby waters as a mother ship for sport-fishing adventures.
As an experienced captain and angler, Ariel can instruct all skill levels - from the novice fisher to the expert caster. Learn different techniques from roll casting to the double hull and the speed cast.
We offer programs for fishing clubs; sport fishing shows, corporations, and organizations can also be arranged.
You can learn proper fishing techniques, fishing knots, appropriate tackle selection, and more through a curriculum specifically designed to meet your group's needs.
Guided duck hunts in South Florida (Lake Okeechobee and Everglades)